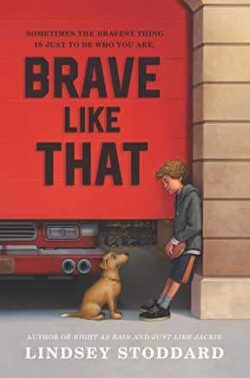 Wed, Feb 15, 2023 / 6:30pm - 7:30pm
The next book club will be Wednesday, February 15th at 6:30 PM. The book is Brave Like That by Lindsey Stoddard. I love this book, so I hope your kids will too. (It has a great subplot about being an upstander.)
Since we haven't done this in a while, please note that this is not a drop off event. (Ideally parents would also have read the book, but I won't be checking.)
I will plan to provide some snacks and juice boxes. Masking optional but preferred when not snacking.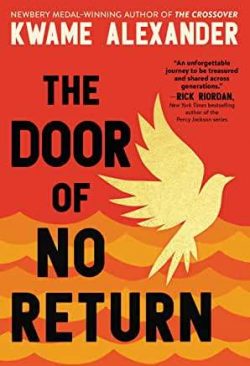 Mon, Mar 6, 2023 / 7:00pm - 8:00pm
The next WLC Middle School Book Club will be Monday, March 6 at 7:00 PM. We are going to try again to meet IN PERSON at the library with PIZZA! Masking optional but preferred when not eating.
Since we haven't done this in person in a while, please note that this is not a drop off event. (Ideally parents would also have read the book, but I won't be checking.)
The book will be The Door of No Return by Kwame Alexander. This is an amazing new book written mostly in verse, so it should read quickly.
There will be some time to check out books after book club. Those who attend will vote on the next book.

Happy Reading!